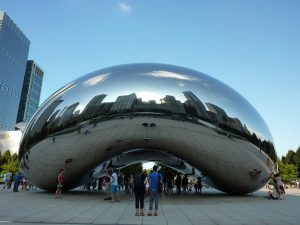 If you answered "yes" to any of the above questions, we would like to invite you to:
the Educational Fairs in Oslo, Norway (February 17-18, 2021), where you will have the opportunity to meet with a JU MC SME representative, and Ms Ellen Bergene from EEC, the recruitment agency the JU MC SME is cooperating with for Scandinavian applicants; or
the meeting for applicants held in Chicago, IL, USA (May 16, 2020 -cancelled)*. Please REGISTER to receive details of the meeting.
We look forward to meeting you!
*Meeting in Chicago is cancelled due to the COVID-19 pandemic. Register for an opportunity of access to an online meeting session. Details on the online session will be shared as soon as they are available.